A winning team of professional designers, customizing in page & graphic design. We have vast experience of both small and large scale projects.
Stay tuned and receive updates
our vision is to help companies grow their brands far beyond their comprehension.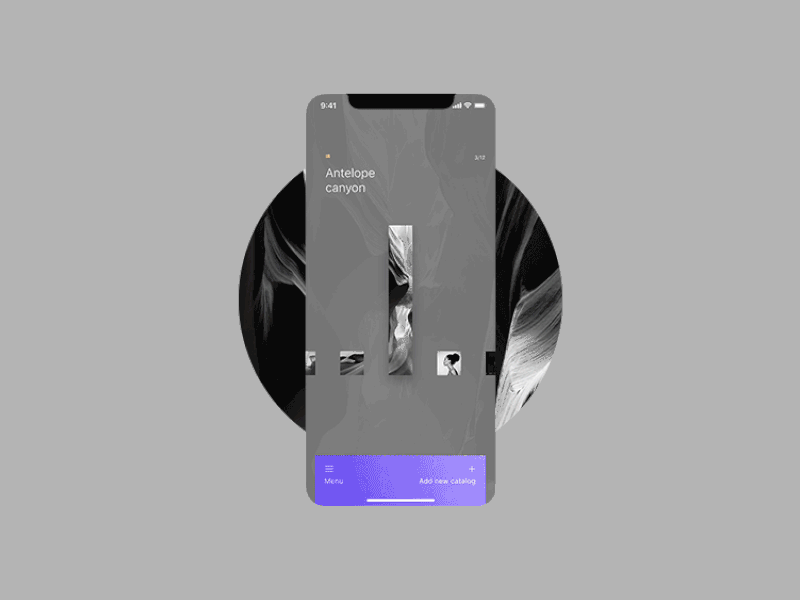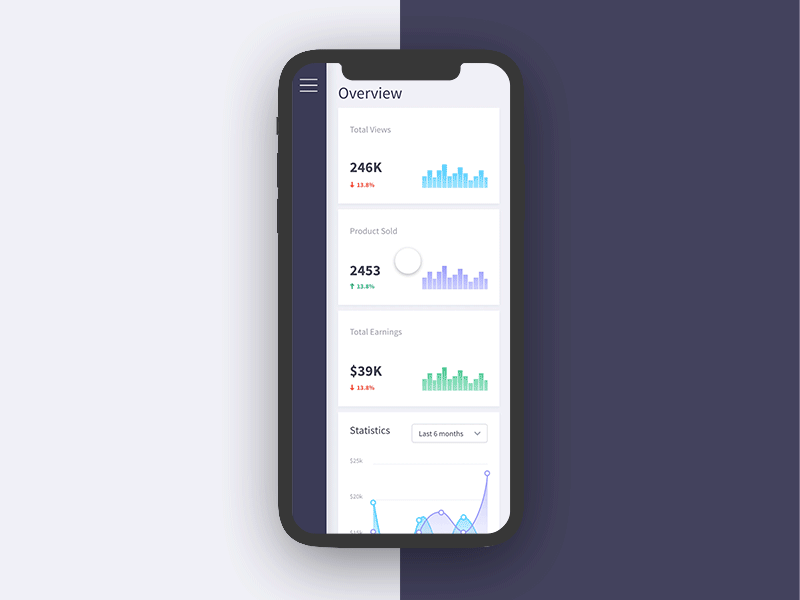 To offer designer eyewear at a revolutionary price, while leading the way for socially conscious businesses.
Lucrative Craft is a Software Solution Company geared towards developing sofware for businesses and agencies.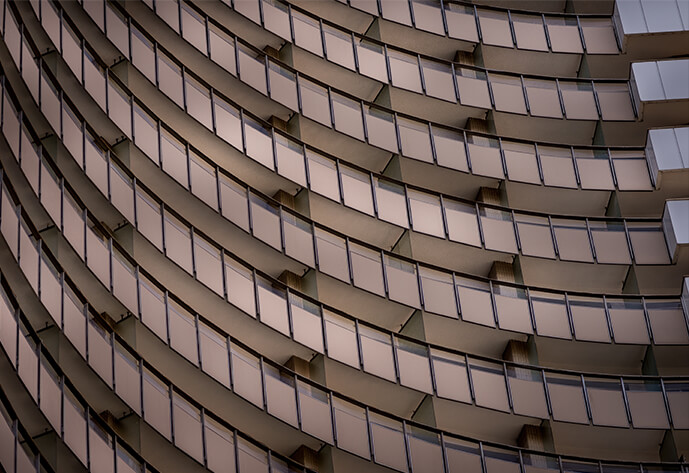 Every one of our team members is devoted to delivering the finest possible designs.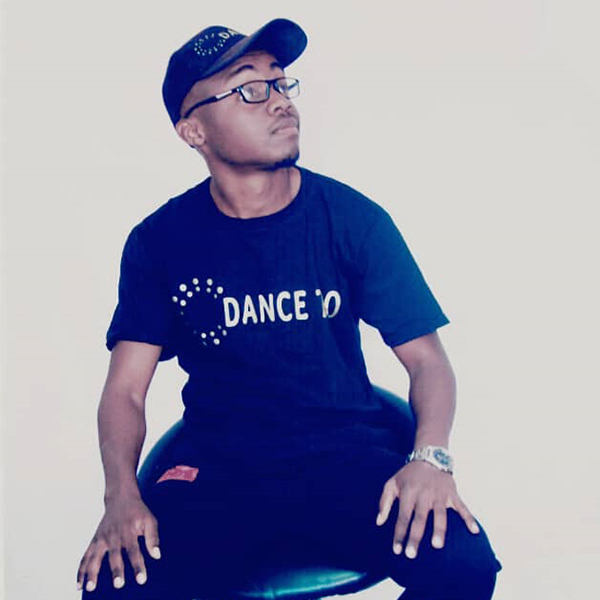 Obrian Chinyani
Web Designer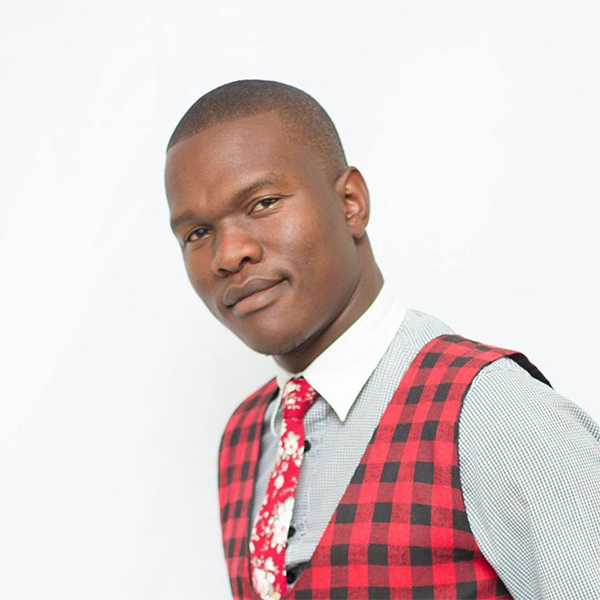 Brian Mashungu
Graphic Designer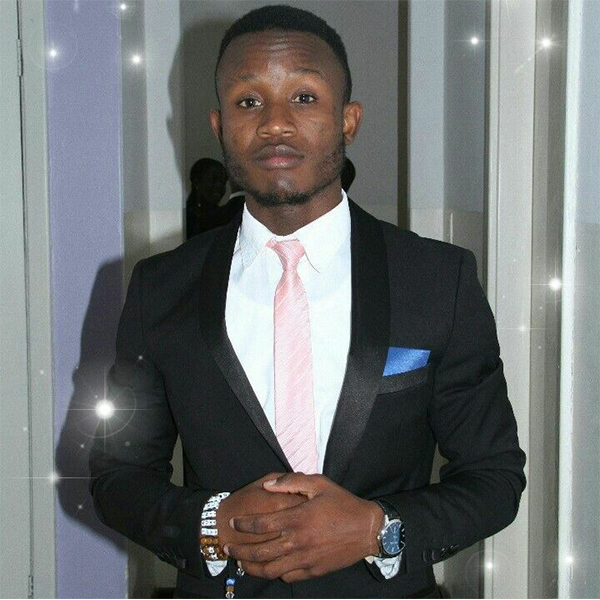 Noble Hapureni
Software Developer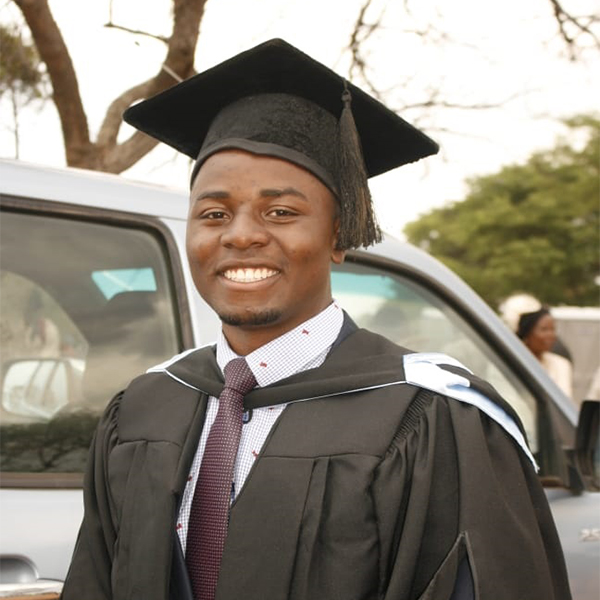 Ashley Chihiya
Web Designer